Friday, 13 October 2017 to Saturday, 28 October 2017
OCTOBER - MONTH OF ARCHITECTURE
In the month in which the World Day of Architecture is celebrated, a focus will be given to the cultural heritage related to the Modernist Architecture existing in the municipality of Esposende.
Free access by appointment.
Location:
Centro Interpretativo de S. Lourenço
More Information:
arqueologia@cm-esposende.pt - (+351) 253 960 179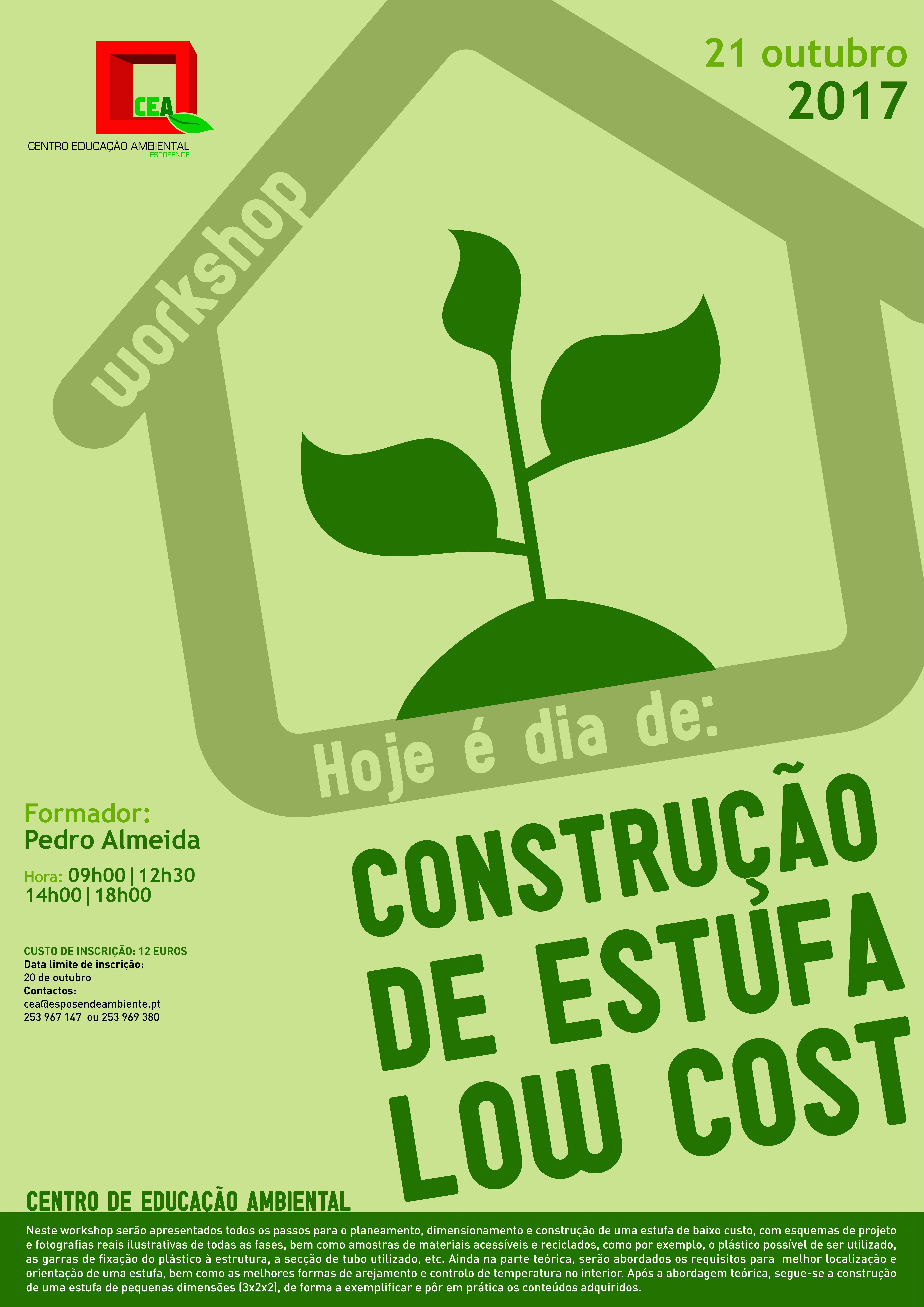 Saturday, 21 October 2017
WORKSHOP "TODAY IS A DAY: LOW COST GREENHOUSE CONSTRUCTION"
In this workshop all steps will be presented for the planning, design and construction of a low-cost greenhouse, with project plans and real photographs illustrative of all phases, as well as samples of accessible and recycled materials, such as possible plastic to be used, the clamping claws of the plastic to the structure, the pipe section used, etc. Also in the theoretical part, the requirements for better location and orientation of a greenhouse, as well as the best forms of aeration and temperature control in the interior will be addressed. After the theoretical approach, the construction of a small greenhouse (3x2x2) is followed, in order to exemplify and put into practice the acquired contents.
Hours: 9:00 a.m. to 12:30 p.m. | 2:00 p.m. to 6:00 p.m.

Location:
Centro de Educação Ambiental
More Information:
Entries can be made until next October 20, by e-mail contact cea@esposendeambiente.pt or by telephone 253 967147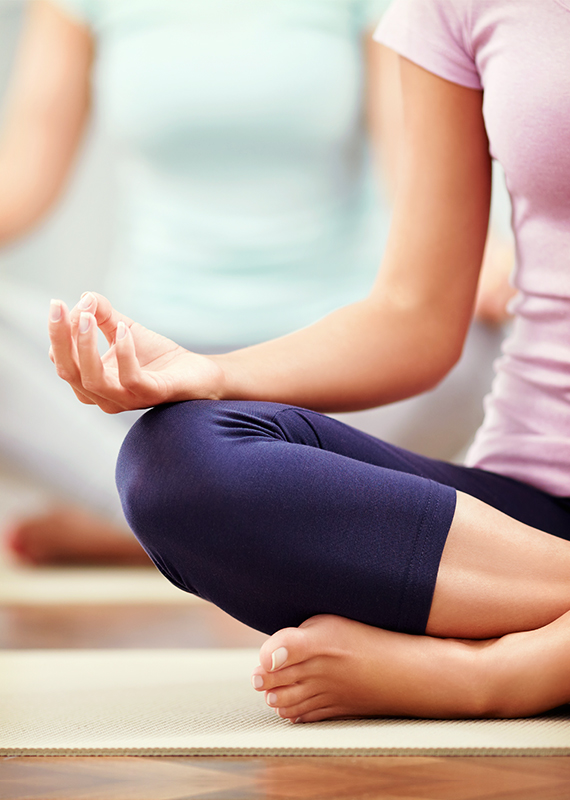 Sunday, 22 October 2017
PINK OCTOBER
Best friends:
Yoga and Pilates Class
Pink October is an awareness campaign held in October and addressed to society in general, but especially to women about the importance of prevention and early diagnosis of breast cancer.
With the aim of promoting awareness about breast cancer and raising awareness of the importance of prevention and early diagnosis, a street campaign will be carried out, namely in the decoration of streets and the city's pink colored windows, as well as the municipal buildings and of others who wish to associate.
The following initiatives are also included:
Pink wave in the schools and IPSS: Pink Day and actions of awareness actions
Location:
Esposende riverside area
More Information:
Hour: 10:30 a.m.