Saturday, 01 May 2021 to Wednesday, 30 June 2021
4 INTERNATIONAL BIENNIAL OF ART GAIA 2021
This center, which is curated by the natural artist of Esposende Jorge Braga, is part of a set of seven other centers that are part of the 4th International Biennial of Arts in Gaia, which together with the Great Biennial hosted at Quinta da Fiação de Lever, and together brings together more than 500 artists and 17 nationalities.
In this exhibition, 8 plastic artists exhibit, 4 of which are from the municipality of Esposende: Adias Machado (Riba de Ave); Mutes (Arcos de Valdevez); Jorge Braga (Esposende); Luiz Morgadinho (Lisboa); Dulce Atilano (Esposende); Rosa Vaz (Braga); Cláudio Alves (Esposende); Diógenes Martins (Esposende).

Schedule: 9:00 am to 5:00 pm
Location:
Centro de Informação turística
More Information:
https://www.facebook.com/bienalartegaia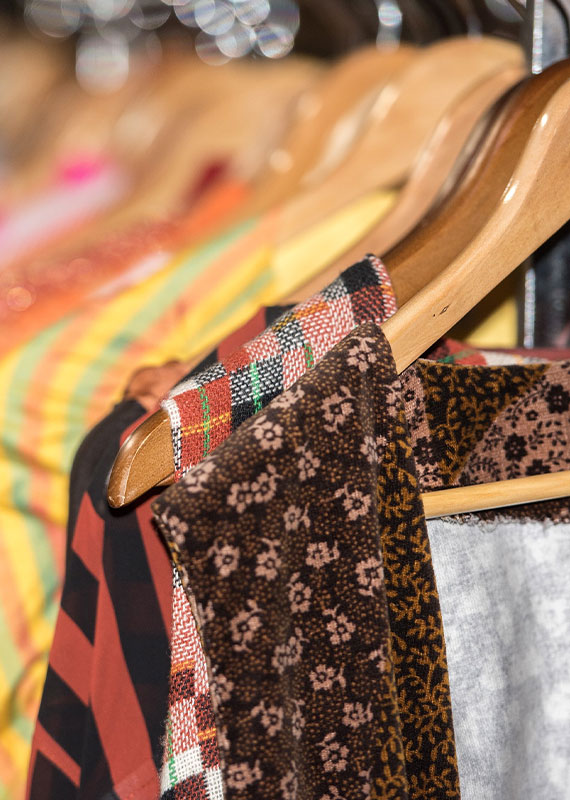 Monday, 28 June 2021
BIWEEKLY FAIR
The holding of municipal fairs always had a strong tradition in Minho. On the defined calendar day, especially the people who lived in the villages, they soon became accustomed to moving to the fairs, either to market their products or to stock up on products for themselves, the family, the home or their work . Farmers, seamstresses, housewives and marketers have become accustomed to living in this secular space.
This space is organized by sectors, with more than 100 places for non-sedentary retail trade.
The fair is held on Monday, every two weeks and has a free public car park. There is a food and beverage establishment inside the Bus Station and public toilets in the immediate vicinity of the premises, which serve as support for merchants and consumers.
Location:
Next to the Central Bus Station of Esposende
More Information:
On Mondays, from 6 a.m. to 6 p.m.