Wednesday, 02 June 2021 to Thursday, 01 January 1970
DO FERRO AO FOGO
In a joint initiative of the municipalities of Barcelos, Esposende and Braga, we travel through the history of three cities, in three different periods. There are 60 free events over four months, to discover today the most emblematic periods of our past.
June to September 2021
Location:
Esposende - Barcelos - Braga
More Information:
https://do-ferro-ao-ouro.pt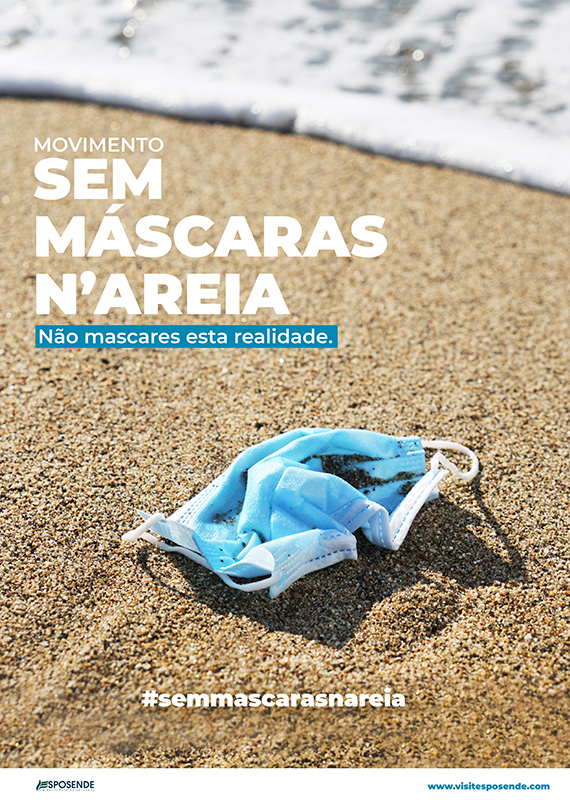 Friday, 02 July 2021 to Thursday, 30 September 2021
NO MASKS IN THE SAND
Let's create the Movement #semmascarasnarea???
Share this concern with us! Take care of the sand, protect the beaches and the environment! Don't mask this reality. Let's go there?
You already know, on the beach or in any other social circumstance, you must use the mask correctly and consciously, for your Health, for the Environment of all.