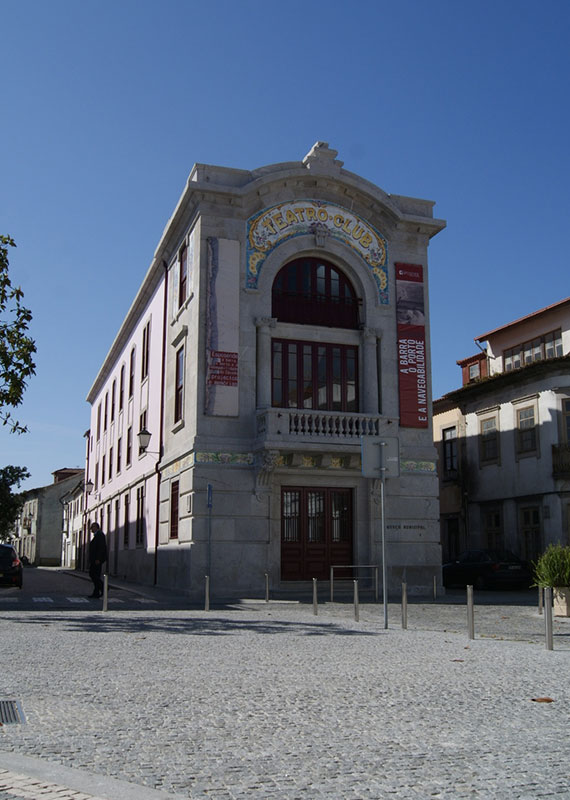 Friday, 14 June 2019 to Monday, 30 September 2019
"ART IN THE STREET" EXHIBITION
"Art on the Street" is a temporary exhibition that is divided into two phases. A first one that will last until the end of September and will focus on the sculptures that spread through the county of Esposende. They are of enormous cultural and artistic value, representing various currents and times, performed by artists of local, national and international reference.
The second phase will open the room of the tiles to a series of exhibitions of different artists of the county.
Free entrance. Guided tours by early booking. Educational Service of the Municipal Museum of Esposende: museu.municipal@cm-esposende.pt
Location:
Tile Room of the Municipal Museum
More Information:
Free entrance.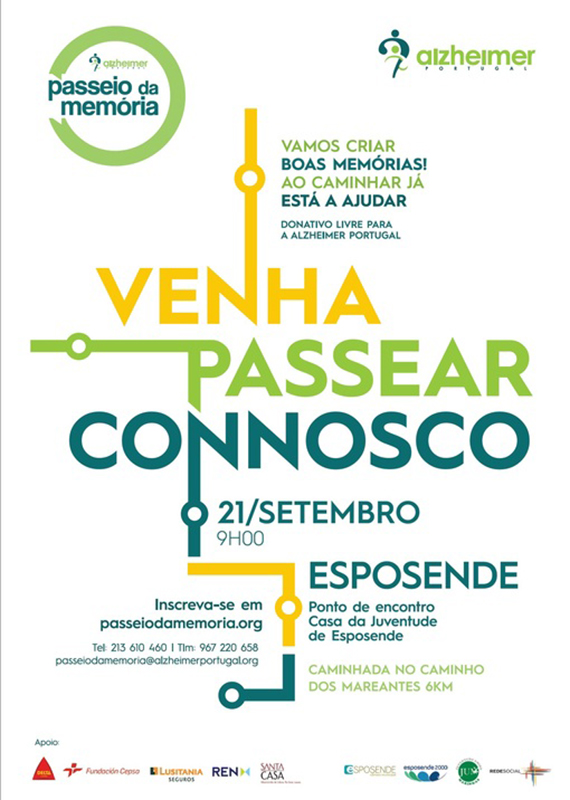 Saturday, 21 September 2019
MEMORY TOUR
The Memory Tour is an event of Alzheimer Portugal, which marks the World Day of the Person with Alzheimer's Disease. It consists of a solidarity journey, whose registration funds fully revert to Alzheimer Portugal.
Location:
More Information:
9:00 a.m.
Saturday, 21 September 2019
CHIMERA 3600 SPECTACLE - THE MAGIC OF DANIEL GUEDES
"Chimera 3600" is much more than a magic show, it is 3600 seconds of humor and interactivity between Daniel Guedes and the public.
This show is forbidden to people without imagination.
Location:
Municipal Auditorium of Esposende
More Information:
10:00 pm - Entrance 3 €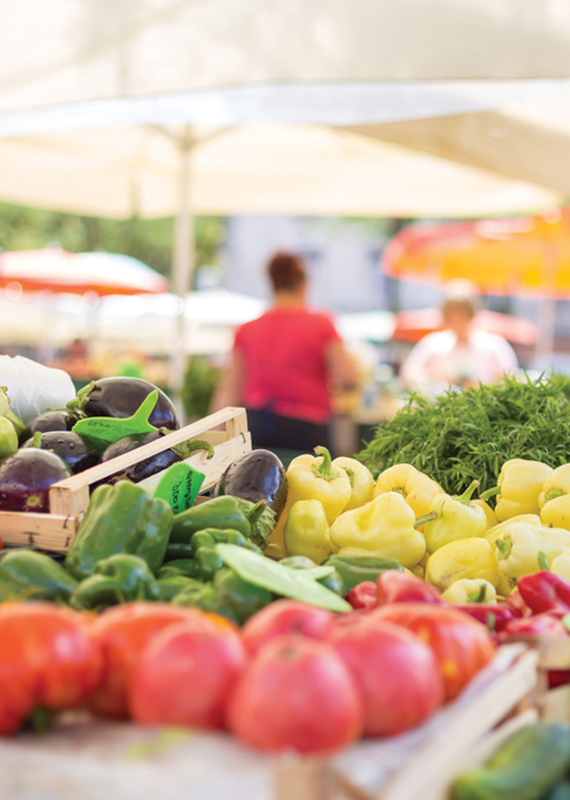 Monday, 23 September 2019
BIWEEKLY FAIR
The holding of municipal fairs always had a strong tradition in Minho. On the defined calendar day, especially the people who lived in the villages, they soon became accustomed to moving to the fairs, either to market their products or to stock up on products for themselves, the family, the home or their work . Farmers, seamstresses, housewives and marketers have become accustomed to living in this secular space.
This space is organized by sectors, with more than 100 places for non-sedentary retail trade.
The fair is held on Monday, every two weeks and has a free public car park. There is a food and beverage establishment inside the Bus Station and public toilets in the immediate vicinity of the premises, which serve as support for merchants and consumers.
Location:
Next to the Central Bus Station of Esposende
More Information:
On Mondays, from 6 a.m. to 6 p.m.
Friday, 27 September 2019 to Sunday, 29 September 2019
EUROPEAN HERITAGE DAYS
In the context of the European Heritage Days, the Esposende municipality promotes a series of initiatives dedicated to heritage and tourism.
Free activities
More Information:
Centro Interpretativo S. Lourenço | arqueologia@cm-esposende.pt | 253 960 179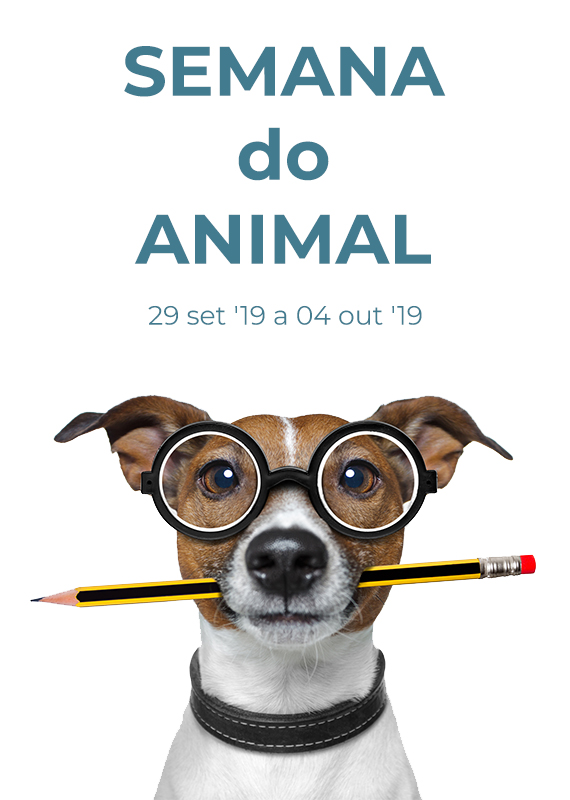 Sunday, 29 September 2019 to Friday, 04 October 2019
ANIMAL WEEK
As part of the Municipal Strategic Plan for Animal Welfare, Animal Week is intended as a reference for the protection of animals and the promotion of their welfare, pursuing a strategy to achieve the highest health objectives. animal welfare, human welfare, social development and environmental sustainability.
29th september
10:00 a.m. "CÃOMINHADA" (hiking with dogs)
Esposende Waterfront
30th September
ANIMAL RESCUE FIRE MEETING

Fan Volunteer Fire Station
2th October
9:00 p.m. CLARIFICATION SESSION: "WHAT ARE BAD TREATMENTS IN ANIMALS?"
Auditorium Tourist Information Center
4th October
SEMINAR "THE ROLE OF ANIMAL AS A THERAPEUTIC RESOURCE"
30 September to 4 October
ANIMAL EDUCATION ACTIVITIES IN COUNCIL SCHOOLS