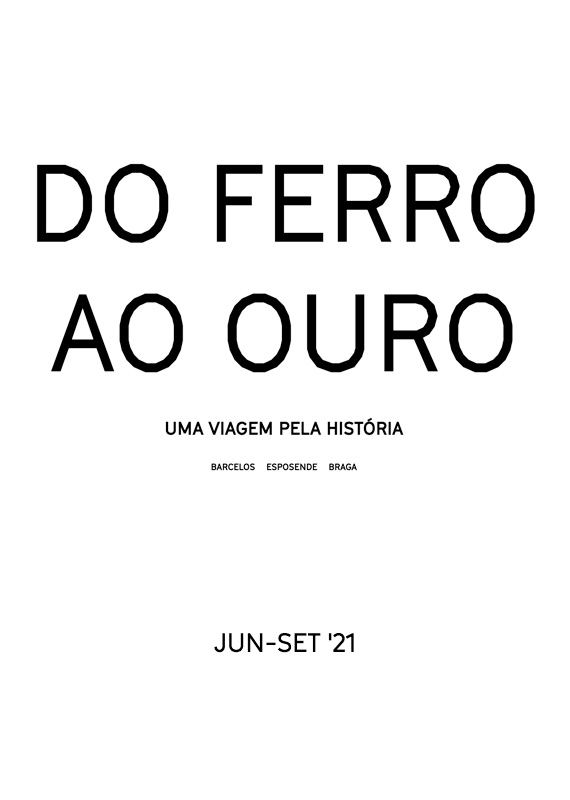 Wednesday, 02 June 2021 to Thursday, 01 January 1970
DO FERRO AO OURO
In a joint initiative of the municipalities of Barcelos, Esposende and Braga, we travel through the history of three cities, in three different periods. There are 60 free events over four months, to discover today the most emblematic periods of our past.
June to September 2021
Location:
Esposende - Barcelos - Braga
More Information:
https://do-ferro-ao-ouro.pt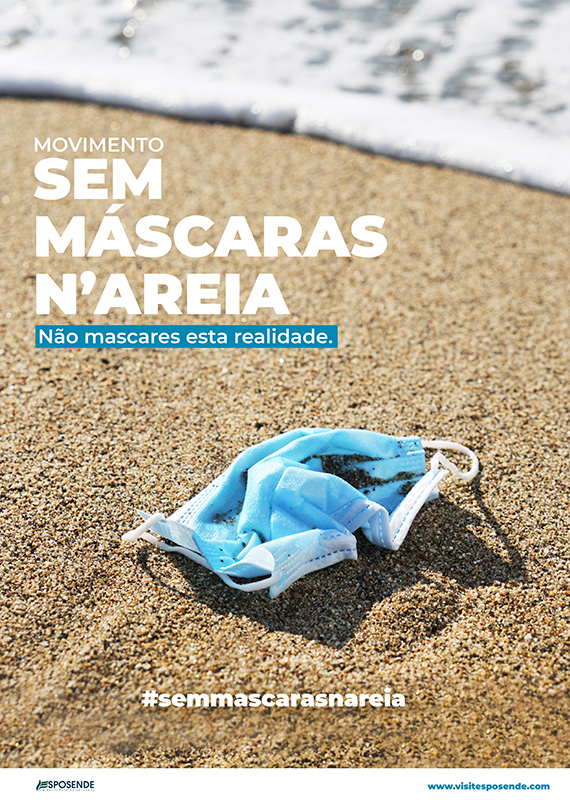 Friday, 02 July 2021 to Thursday, 30 September 2021
NO MASKS IN THE SAND
Let's create the Movement #semmascarasnarea???
Share this concern with us! Take care of the sand, protect the beaches and the environment! Don't mask this reality. Let's go there?
You already know, on the beach or in any other social circumstance, you must use the mask correctly and consciously, for your Health, for the Environment of all.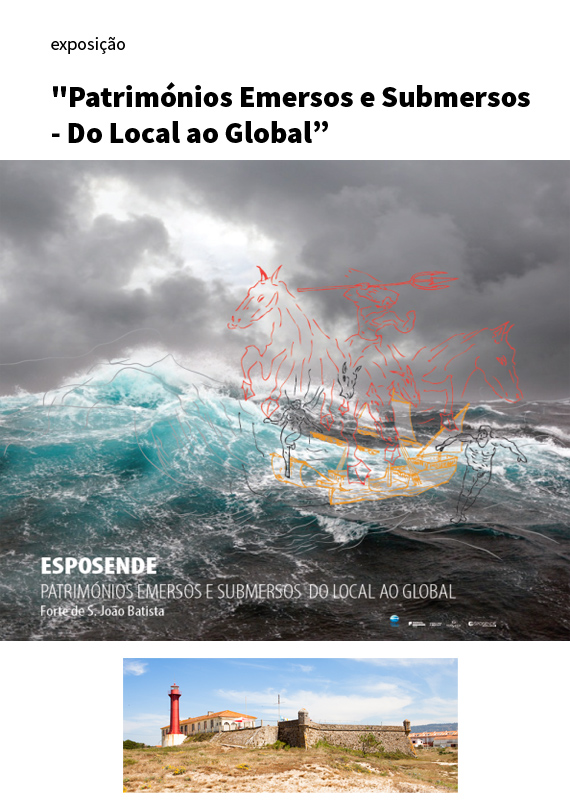 Wednesday, 18 August 2021 to Sunday, 31 October 2021
Exhibition "Emerged and Submerged Heritage - From Local to Global"
This exhibition is part of the commemorations of the V Centenary of the first circumnavigation voyage of the globe, promoted by the V Centenary Mission Structure and by the Regional Directorate of Culture of the North, in which the Municipality of Esposende dedicates an exhibition to Underwater Archeology , based on the multidisciplinary research project of the Shipwreck from the fifteen hundred years of Belinho.
The exhibition uses exclusively exhibition panels; in the future, the creation of individual exhibition extensions is planned, but complementary to each other, distributed in strategic locations in Esposende and in which the Belinho shipwreck assets will be exhibited.
Location:
Forte de S. João Batista (Esposende)
More Information:
Free access | Tuesday to Sunday from 10:00 am to 1:00 pm and from 2:00 pm to 6:00 pm