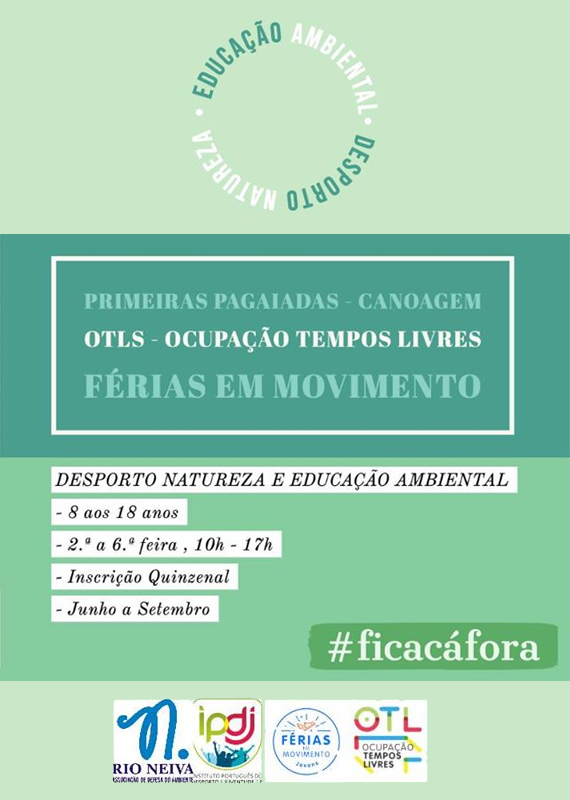 Wednesday, 01 July 2020 to Wednesday, 30 September 2020
RIO NEIVA HOLIDAY PROGRAM - ENVIRONMENTAL DEFENSE ASSOCIATION
The association has designed a set of outdoor activities so that you can spend a more fun summer.
#stayoutthere is the motto !!! Come and explore the mouth of the Neiva River and "Campo da Cividade" - Pedagogical Farm.
Programs:

- Canoeing initiation - First Paid

- OTLs - Environmental Education and Nature Sport Activities

- Vacation in Motion, ECO CAMP - Vacation Camp

MANDATORY ONLINE PRE-REGISTRATION AT:
Location:
Mouth of the Rio Neiva and Quinta da Cividade
More Information:
associacaorioneiva@gmail.com | (+351) 935 139 177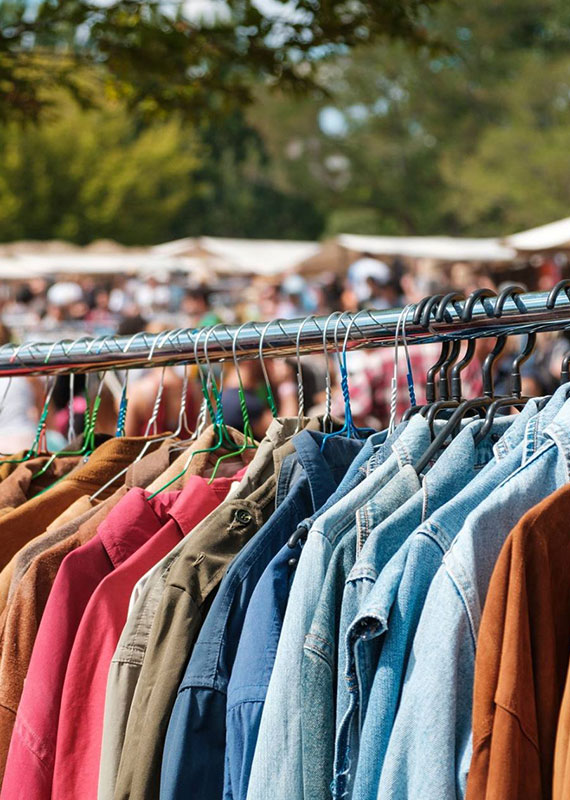 Monday, 21 September 2020
BIWEEKLY FAIR
The holding of municipal fairs always had a strong tradition in Minho. On the defined calendar day, especially the people who lived in the villages, they soon became accustomed to moving to the fairs, either to market their products or to stock up on products for themselves, the family, the home or their work . Farmers, seamstresses, housewives and marketers have become accustomed to living in this secular space.
This space is organized by sectors, with more than 100 places for non-sedentary retail trade.
The fair is held on Monday, every two weeks and has a free public car park. There is a food and beverage establishment inside the Bus Station and public toilets in the immediate vicinity of the premises, which serve as support for merchants and consumers.
Location:
Next to the Central Bus Station of Esposende
More Information:
On Mondays, from 6 a.m. to 6 p.m.