Thursday, 13 June 2019 to Sunday, 30 June 2019
EXHIBITION "POPULAR MARCHES OF ESPOSENDE"
The "Casa da Juventude" will promote an exhibition dedicated to the Popular March of Esposende.
In this way, it is intended to make known an important tradition of the county, through a display of photographs, costumes, props, song lyrics and bows.
Location:
More Information:
Free entry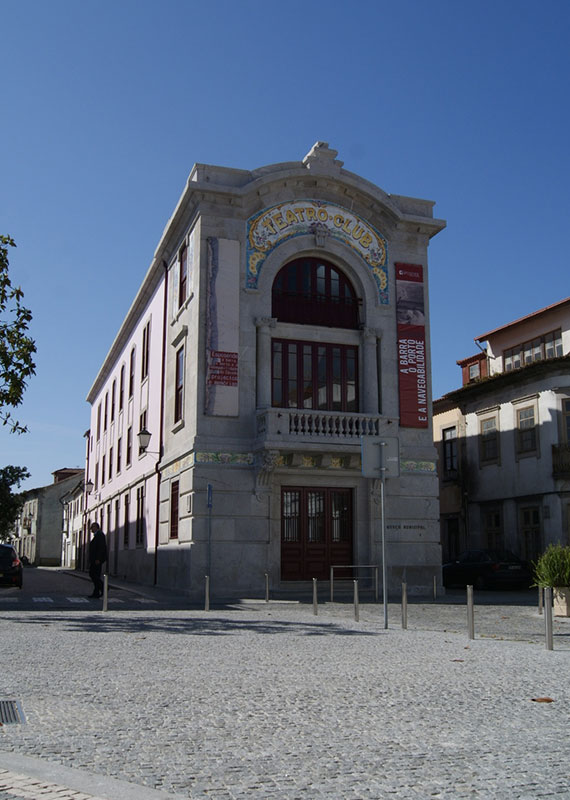 Friday, 14 June 2019 to Thursday, 01 January 1970
"ART IN THE STREET" EXHIBITION
"Art on the Street" is a temporary exhibition that is divided into two phases. A first one that will last until the end of September and will focus on the sculptures that spread through the county of Esposende. They are of enormous cultural and artistic value, representing various currents and times, performed by artists of local, national and international reference.
The second phase will open the room of the tiles to a series of exhibitions of different artists of the county.
Free entrance. Guided tours by early booking. Educational Service of the Municipal Museum of Esposende: museu.municipal@cm-esposende.pt
Location:
Tile Room of the Municipal Museum
More Information:
Free entrance.
Monday, 17 June 2019
BIWEEKLY FAIR
The holding of municipal fairs always had a strong tradition in Minho. On the defined calendar day, especially the people who lived in the villages, they soon became accustomed to moving to the fairs, either to market their products or to stock up on products for themselves, the family, the home or their work . Farmers, seamstresses, housewives and marketers have become accustomed to living in this secular space.
This space is organized by sectors, with more than 100 places for non-sedentary retail trade.
The fair is held on Monday, every two weeks and has a free public car park. There is a food and beverage establishment inside the Bus Station and public toilets in the immediate vicinity of the premises, which serve as support for merchants and consumers.
Location:
Next to the Central Bus Station of Esposende
More Information:
On Mondays, from 6 a.m. to 6 p.m.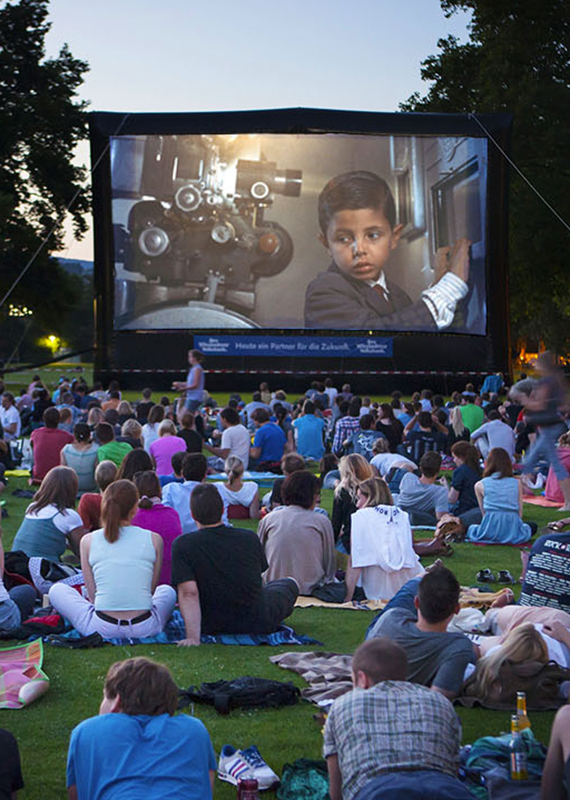 Friday, 28 June 2019
CINEMA IN THE NEIGHBORHOOD
Cinema in the neighborhood and outdoors is aimed at the general public and aims at community participation and the promotion of educational initiatives, contributing to greater access to cultural and leisure opportunities.
Location:
More Information:
9:30 p.m.
Saturday, 29 June 2019
TANGOMANSO... Y OTRAS YERBAS
"TangoManso y otrAs Yerbas" - TANGO ARGENTINO Orchestra presents the show 'Volver' - Interdisciplinary Tango Argentino show, directed by the Argentine masters, dancers and choreographers, Juan Capriotti & Graciana Romeo.
Entry
General public € 3.00
Municipal Youth Card € 2.00
Location:
Esposende Municipal Auditorium
More Information:
10:00 p.m.