Gallery
Look at some images that show the beauty of our county, our traditions and other moments that are part of our history.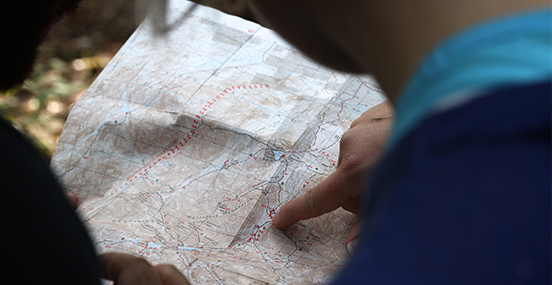 Downloads
Download programs, maps, guides, books and other media that will help you to know our region.
Videos
There are moments that deserve to be remembered, so we gathered some videos of our county to share them with you.
Useful contacts
Tourism
Esposende City and Parishes
Associations
Pharmacies
Hospitals
Civil Protection
Car Rental
Travel Agencies
Environment
Post Office
Swimming Pools
Transports
Airport Transfers
Investing in Esposende
Holiday Transfers and Tours
Transfers and tours that aim to show all the tourist richness of this area. With different offers and possibilities, allows experiences that meet the goal of each person. Regional tours, thematic tours, tours "a la carte" and transfers in the North are some of the options available.