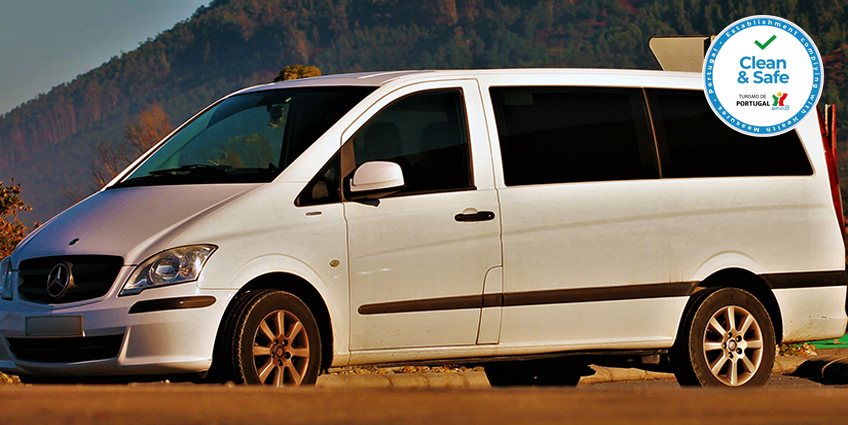 estu - TOURISM (Esposende Turismo) is a Tourism Animation Activity company that started with the intention of promoting and working in the area of tourism in Esposende territory and also in Northern of Portugal.
In Esposende, we intend to offer a tourist program for knowledge of the territory of the county, including all the parishes and the small charms they have, as well as varied experiences that can be provided, both in landscape, tradition, gastronomy, history and sports activities. and leisure.
In addition, we have proposals for tourist circuits (one day or more), especially for the regions of Minho and Douro.
But more than just tourist proposals, we hope you come to us for custom programs.
---
Telephone
(+351) 969 728 947
Website
E-mail
Address
Rua 9 de Abril, 12 - 4740-572 Marinhas