The Town of Foz do Cávado
The Town of Foz do Cávado
Start discovering the many beauties that the city has for you.
The Church of Misericórdia is part of a complex of buildings that also includes the Santa Casa da Misericórdia, whose Brotherhood was established in 1595. The Chapel of Senhor dos Mareantes was built inside the Church of Misericórdia. An exceptional chapel, classified as a National Monument.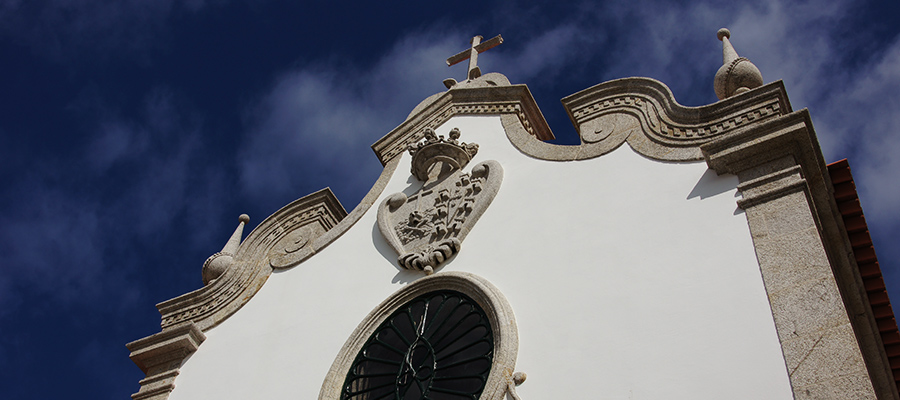 The Mother Church is a mid 16th century building, like many of the monuments of Esposende.
The Pillory of Esposende is an interesting example of the municipal power and the autonomy of those free from servitude.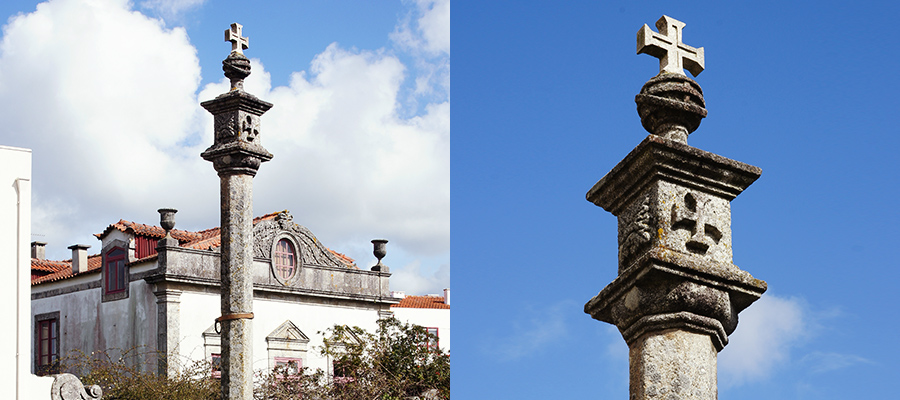 The Municipal Museum which is set up in the early 20th-century building, of the then Theatre Club of Esposende, deviating from the mark of the architect Ventura Terra.
The Maritime Museum operates in a building from 1906, which also houses the "house of the lifeboat" of Esposende.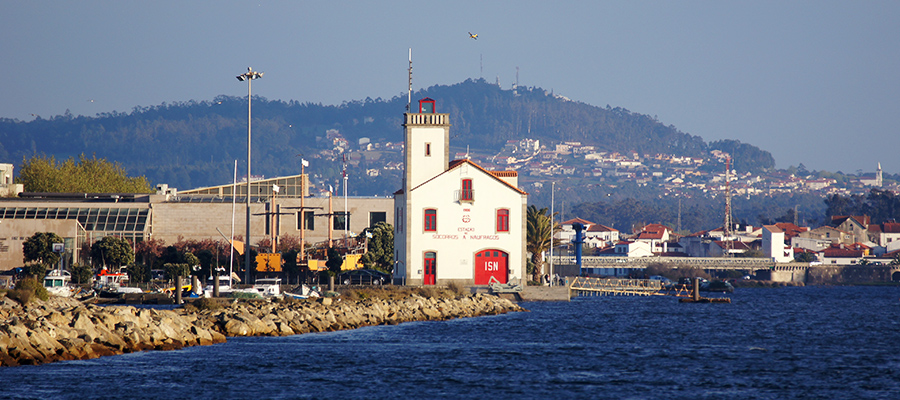 The S. João Batista Fort stands at the mouth of Cávado River, on the threshold of river and sea.
The mouth of Cávado River, a merger of river and sea, is a spectacle no one should miss. The river spreads out in the estuary, in a slow curve towards the Atlantic.