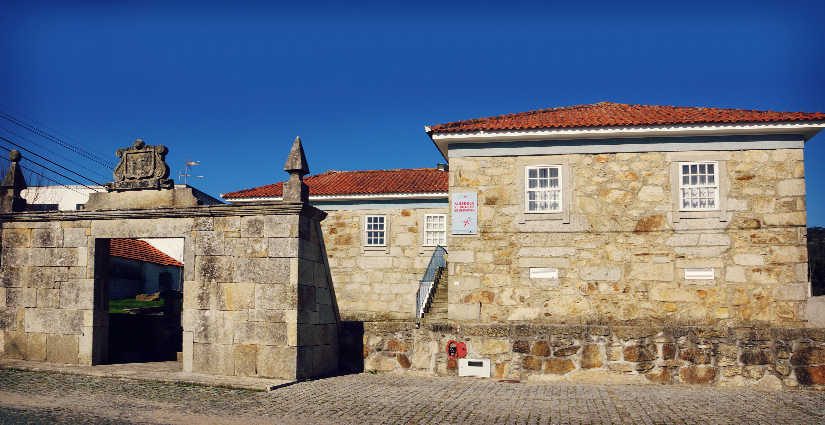 Albergue de Peregrinos de S. Miguel de Marinhas - CLOSED
Within the scope of the Contingency Plan of the Municipality of Esposende, a document prepared in accordance with the guidelines of the Directorate General of Health, and the Public Health Unit of ACES Cávado III Barcelos / Esposende, it was determined to adopt some preventive measures, in force from March 11, and predictably until April 3.
Thus, the Marinhas Delegation of the Portuguese Red Cross decided to close the Albergue de São Miguel de Marinhas from March 12, until further notice.
****
S. Miguel Hostel is owned by the Parish Council of Marinhas, with responsibility for its management of the Portuguese Red Cross, Delegation of Marinhas, based on a protocol of cooperation between the two entities.
Download our brochure here
Services
Reception
Hot water
Drinking water
Electrical light
Kitchen
Microwave
Dining room
Sanitary facilities
Unisex dormitory with 14 beds
Laundry tub
Soap
Clothes line
Courtyard
Outdoor space with grass
Electricity sockets
Wireless
Computer access
Mobile network
Public phone
---
Telephone
(+351) 253 964 720
(+351) 967 611 200
Website
E-mail
Address
Rua de S. Miguel - Marinhas