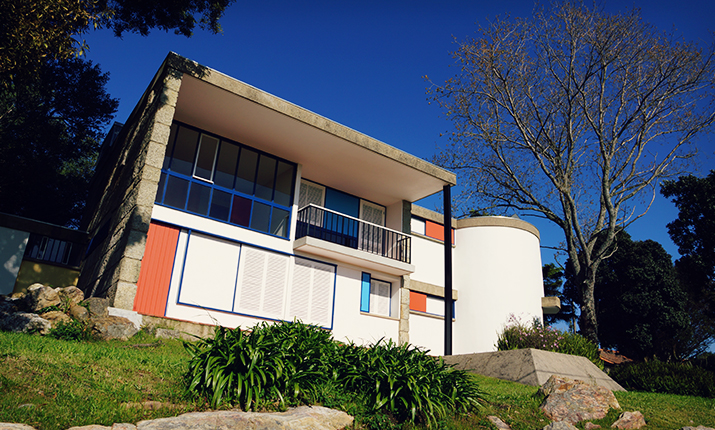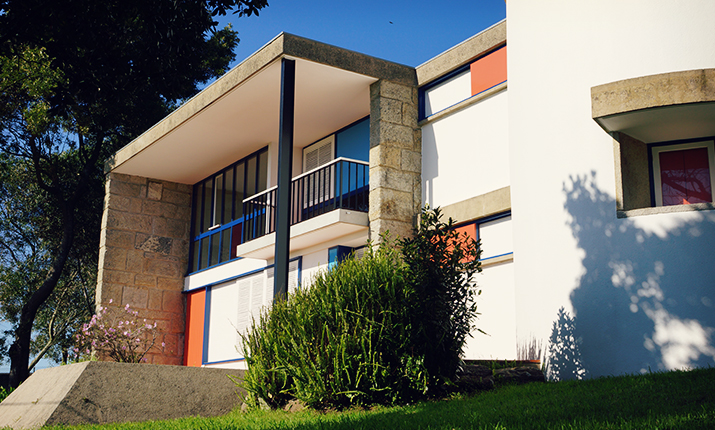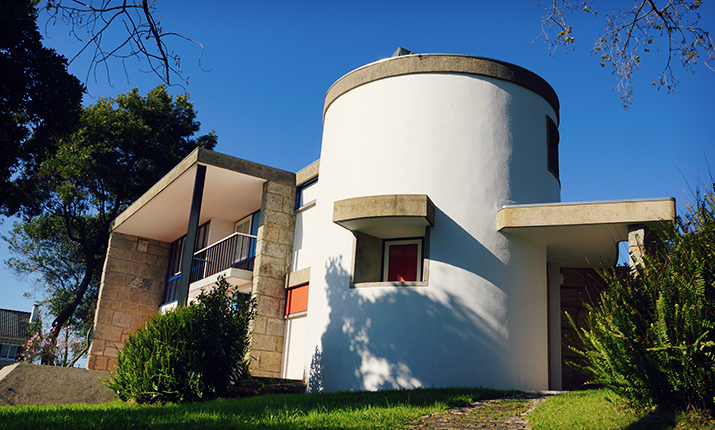 Museum Viana de Lima
A Casa Museu Viana de Lima – Casa das Marinhas, represents a tribute to one of the most important figures in Portuguese architecture.
The construction of Casa das Marinhas dates from 1954. The proprety is classified as a Monument of Public Interess.
TVisits to casa das Marinhas can bem made during August from 1 a 2, 5 a 9 and from 12 a 14.
Two sessions will be organized every morning from 10 am to 12 noon and in the afternoon two sessions will be held between 2 pm and 4 pm. Each session lasts approximately one hour. Visits are free of charge.
E-mail: casa.marinhas@cm-esposende.pt
Telephone: (+351) 253 960 100
Address: Rua 24 de Junho (EN13) 4740-572 Marinhas, Esposende