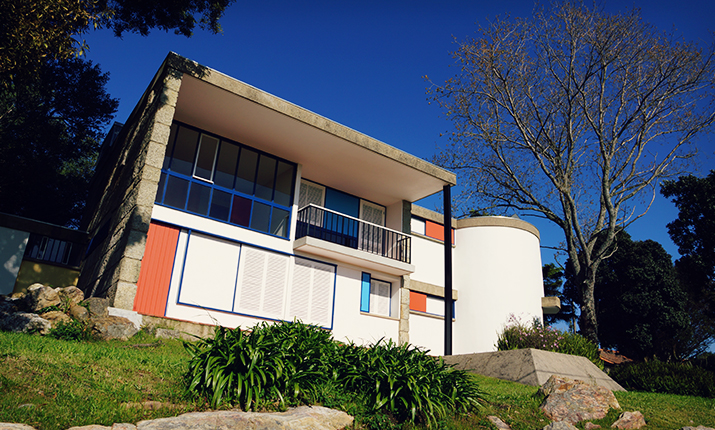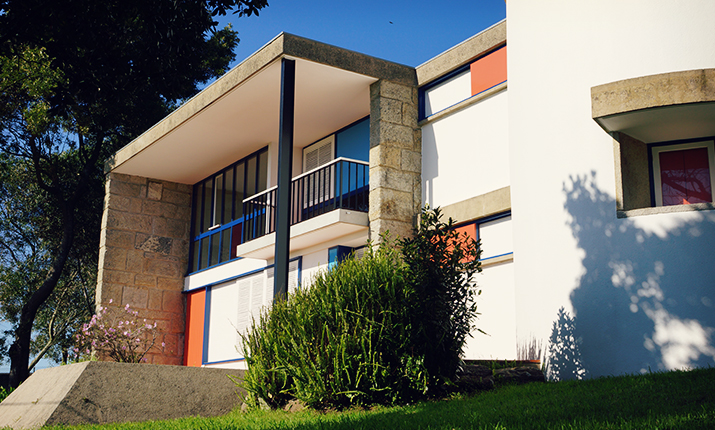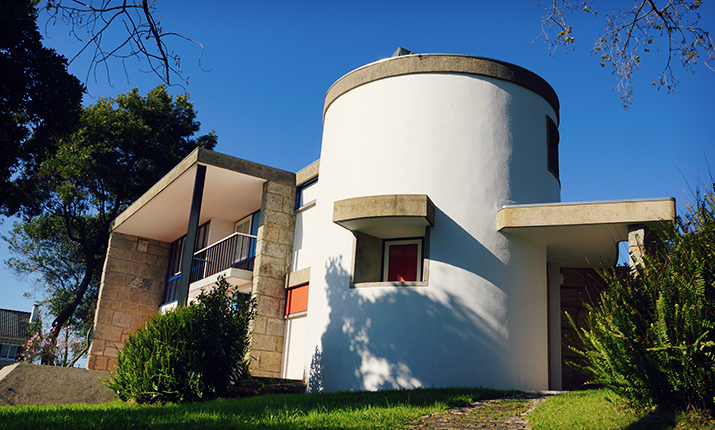 Museum Viana de Lima
A Casa Museu Viana de Lima – Casa das Marinhas, represents a tribute to one of the mostimportant figures in Portuguese architecture.
The construction of Casa das Marinhas dates from 1954. The proprety is classified as aMonument of Public Interess.
Visits to Casa Viana de Lima are canceled, indefinitely, because the house does not have the necessary requirements for visits, according to the rules of the General Directorate of Health, given the pandemic by SARS COV-2 (COVID-19).
E-mail: casa.marinhas@cm-esposende.pt
Telephone: (+351) 253 960 100
Address: Rua 24 de Junho (EN13) 4740-572 Marinhas, Esposende