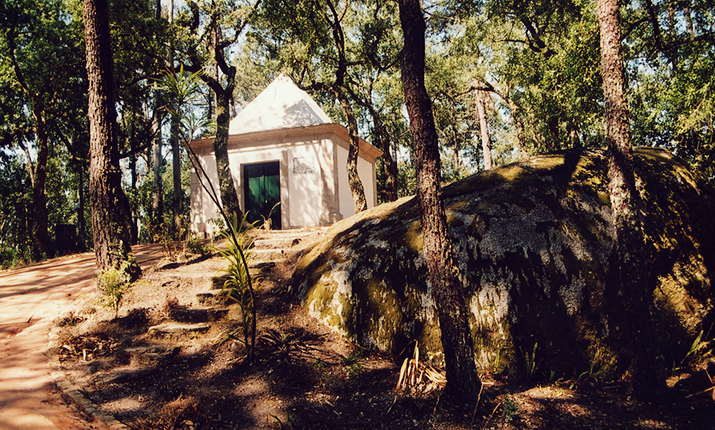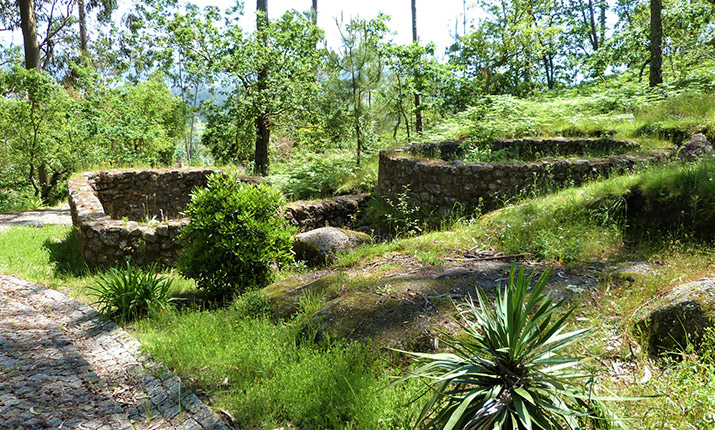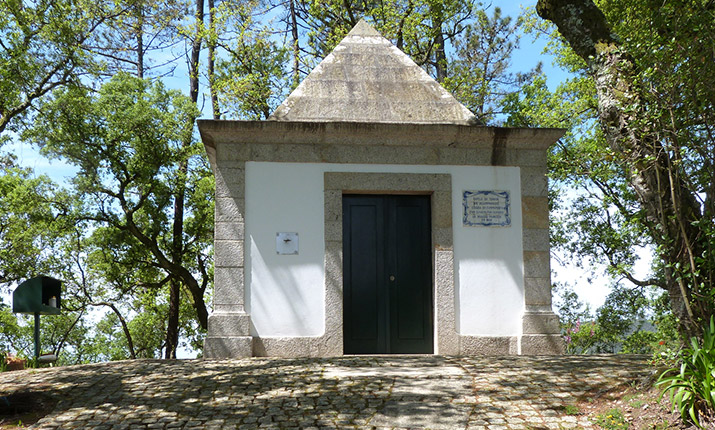 Palmeira de Faro
The Hill Fort of Senhor dos Desamparados owes this curious name to its most recent military use - during the French invasions in the early 19th century. The inhabitants of the neighborhood would have gone up the hill where the hill fort was located to offer resistance to the invaders - an allegory of what the early settlement might have done during Roman invasions. This hill Fort or "Castro" is an exception regarding the locations of the other settlements of the same type in this region. It is not deployed in one of the high fossil cliffs, the line of elevation that separates the Atlantic plains from the mountainous inland. As an exception, it also has an oval storage structure, which was recently discovered in this area during an excavation season.
The Chapel of Senhor dos Desamparados was erected on top of the hill fort, between the years 1825 and 1826, in response to a promise made during the French invasions. The rectangular temples are facing east and were entirely built in stone, including the roof. In 1976 it underwent restoration works. Every year, at the first weekend of August, the people of Palmeira de Faro hold their festival here in honor of Senhor dos Desamparados.
In Lugar de Susão, we will find the House of Manuel Boaventura, author and short story writer who died in 1973, and who uniquely portrayed the ways of life and customs of the people of Esposende.