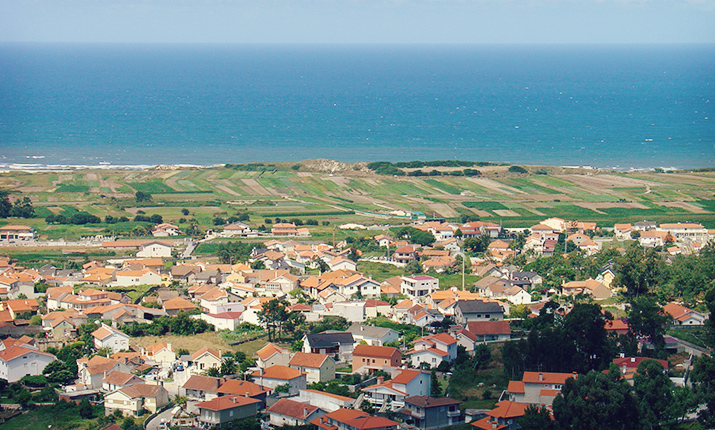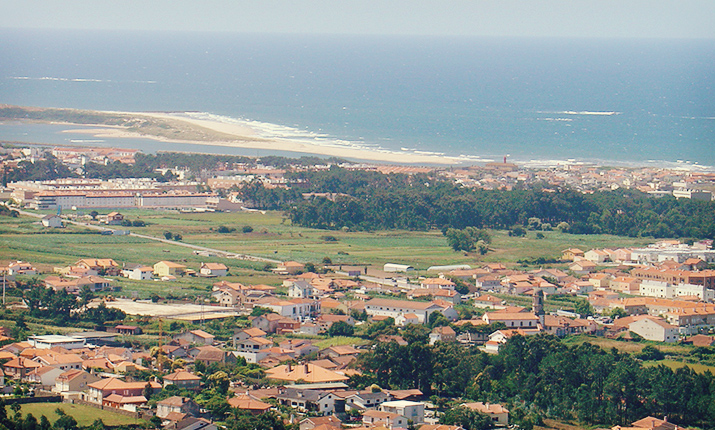 N. Senhora da Paz (Marinhas) panoramic view
Located on a hill with the same name, this viewpoint is undoubtedly a beautiful place for those who want to take a view on the coast of Esposende. Easily accessible by Abelheira road or by hiking trails well marked, is spacious and can quietly enjoy the scenery. Having the ocean as background of this scenario, the crest of this ridge, the Fossil Cliff, will sight the agricultural fields of the ancient Marinhas, the long sandy beaches and dunes of the Marinhas, Mar, Belinho and Antas. In terms of occupation, this place, about 2mil years was a small castro, like many other forts between Douro and Minho, who probably have not survived the Roman domination. However, lack of archaeological excavations and quarries, eventually let air in more questions than information. The crown this little place, we see the humble chapel, dedicated to N. Senhora da Paz at the end of World War II.

Coordinates: 41°34'19.3"N 8°46'33.0"W

See here all the viewpoints.