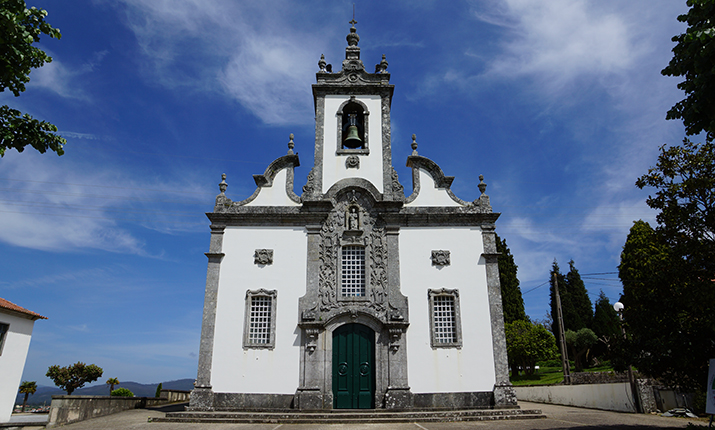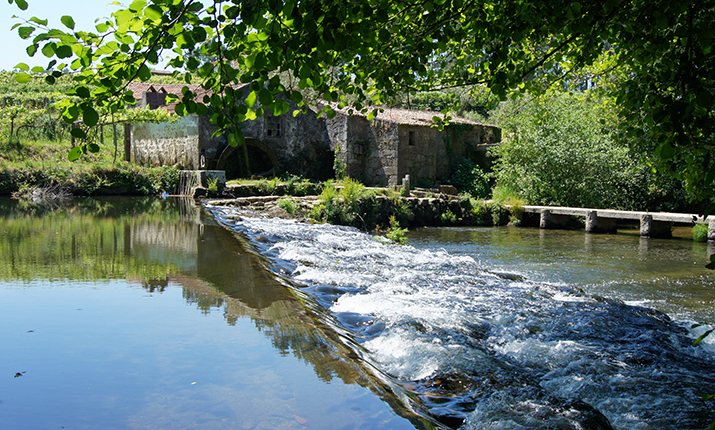 PR4 - Trail of Antas watermills
Trail of Antas watermills
Description: This route stars at Azevedo Picnic Park at Antas Parish and Esposende Council. A journey of heritage, architecture, religion, archeology, ethnography and nature. The name comes from the various devices can be found along the river.
Location: Antas and Belinho
Starting Point: Azevedo Picnic Park
Path Type: Small route
Scope: Cultural, landscape
Distance: 11,22 Km
Difficulty level: Easy
Points of Interest: Chapel of St. Cristovão, chapel of Santa Tecla, Ingenio of Santa Tecla, Watermill of Sebastião (or Guilheta), Watermill of Carvalha, Alminha N. Senhora da Boa Viagem, Watermill of Minante, Menir of Antas, Parish Cruise , Parish Church of Antas, Chapel of S. João. Neiva River, river beaches, dune landscape and Neiva estuary.
Google Maps: http://bit.ly/2VF98i0
Wikiloc: https://goo.gl/Hkt2cX
Alltrails: http://goo.gl/hkv0eO
Brochure: https://goo.gl/Rv3nje