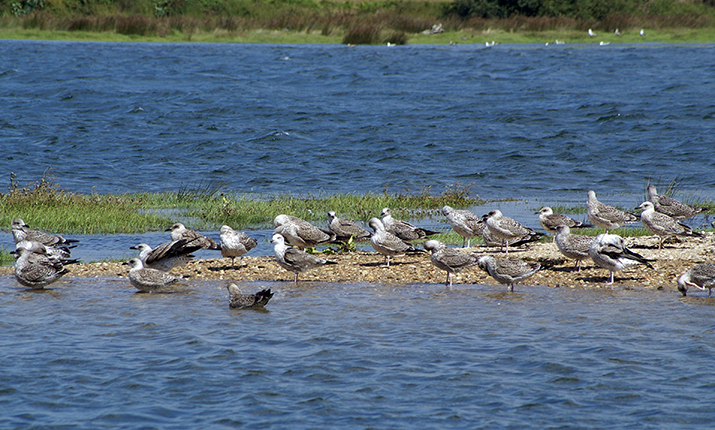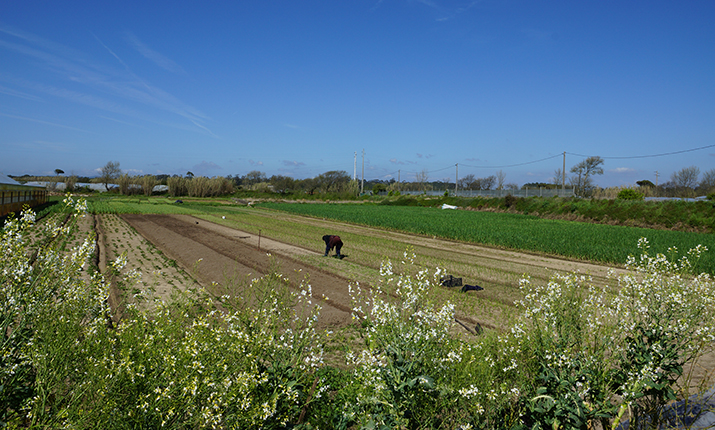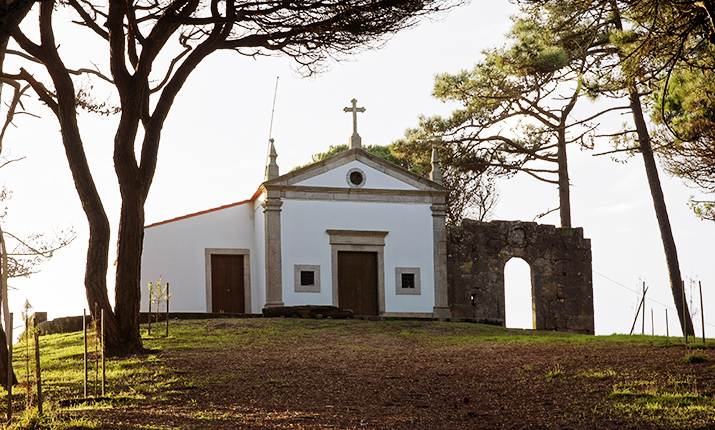 PR2 - Nature trail: between the Atlantic and Cávado
River and Wind Path
Description: This heritage-laden route, whether natural or human-built, allows you to rediscover the evolution of the territory in the timeline and the different ways of living, over old dunes or protected from winds and sea storms, in other times.
Whether the sandbank of Cávado or the dune system, these are the landscapes that constitute a stage to walk and, calmly enjoy, this source of beautiful places and points of interest unique to our past.
Inserted in the Natural Park of the North Coast, this place serves as a refuge for many animal species, which can be observed both day and night.
The maintenance of plant species has also been one of the greatest objectives, to guarantee the existing habitats and biodiversity, observed not only along the Cávado river, in its sandbank, but also on the Pinhal de Ofir and a complex system of dunes/beach.
Location: The trail starts on the left bank of the Cávado River, rolling up the North Coast Natural Park in Fão parish.
Starting Point: Club Náutico de Fao
Path Type: Small circular route
Scope: Environmental, cultural, sports and landscape
Distance: 5,7 Km
Difficulty level: Easy
Best Season: All year
Cartography: Military Map of Portugal, paragraph 68, the Army Geographic Institute on the scale of 1/25000.
Points of Interest: he estuary of Cávado river and species of flora and fauna that dwell therein; dune system that extends throughout the coastline; the Ofir pine forest; Chapel and Facho da Bonança; Necrópole Medieval das Barreiras; agro-maritime activities (artisanal fishing and gathering of Sargasso); the windmills of Apulia; the Apulia Lagoon.
Google Maps: https://bit.ly/39SSynP
Wikiloc: https://goo.gl/sf3RTB
Alltrails: https://bit.ly/3fN4p4J
Brochure: https://bit.ly/316Mp1g
Additional Information: When thinking of doing this route, since a stretch requires circulation by the beach, predict accidents and observe the tides table as well as the strong swell / winds of the sea!
Enjoy safely!