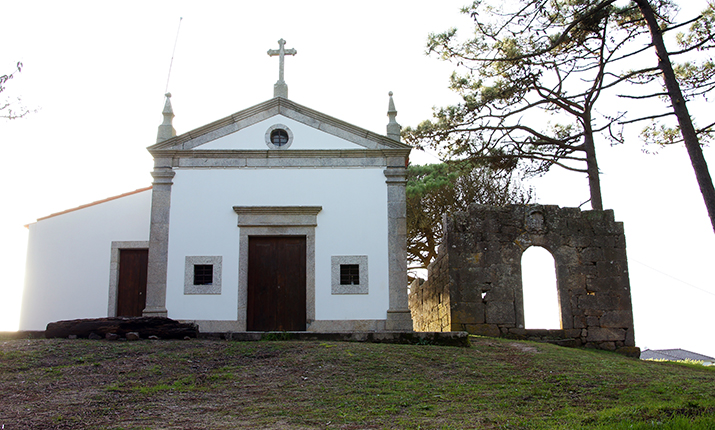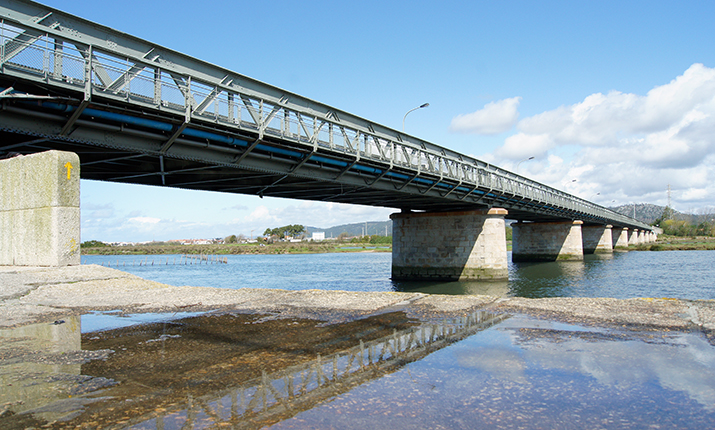 PR8 - Path of the Memory
Walking route through the village of Fão
Description:
Pedestrian route through the town of Fao, low difficulty and with an approximate distance of 45,85 km.
Fão, an ancient salt-mines centre of the Middle Ages, stands out for its historical zone.
In the old urban structure of the village, on the left bank of the Cávado, as we walk its streets, it is easy to see the great influence that Brazilian culture operated at the beginning of the 20th century, through the returned rich Brazilian taste to erect remarkable residences.
These marks are well known, for example, in the current Largo, do Cortinhal, in the imposing residence of Pinto de Campos, commander of the Merchant Navy, as well as at the southern tip of the Alameda do Bom Jesus.
It is in this space that Francisco de Campos Morais, founder of the house Campos Morais & C.a, in Rio Grande do Sul, where he implants his 'mansion', recreating a typical Brazilian environment.
Location: Vila de Fão
Starting Point: Alameda do Bom Jesus
Path Type: Small route, circular
Scope: Urban, History, Landscape and Natural
Distance: 5,85 Km
Difficulty level: Easy
Best Season: All year long
Cartography: Portugal Military Map - Army Geographic Institute, scale 1:25 000, # 68
Points of Interest: Joaquim Pinto de Campos house, Church of Bom Jesus de Fão, Arte Nova bandstand, House of sheep, Medieval Cemetery of Fão, Youth hostel, Sixteenth and eighteenth century houses in the historic area of Fão, Largo do Cortinhal, Alminhas do Cais, Cais das Alminhas, Facho and Chapel of Bonança, D. Luis Filipe Bridge, Parish Church, Cultural Center of Fão, Church of Mercy of Fão and Chapel of N. Senhora de Fátima.
Google Maps: https://goo.gl/M9sQyI
Wikiloc: https://goo.gl/HB1dJT
Alltrails: http://goo.gl/OzWsY
Brochure: https://goo.gl/T2bNoH