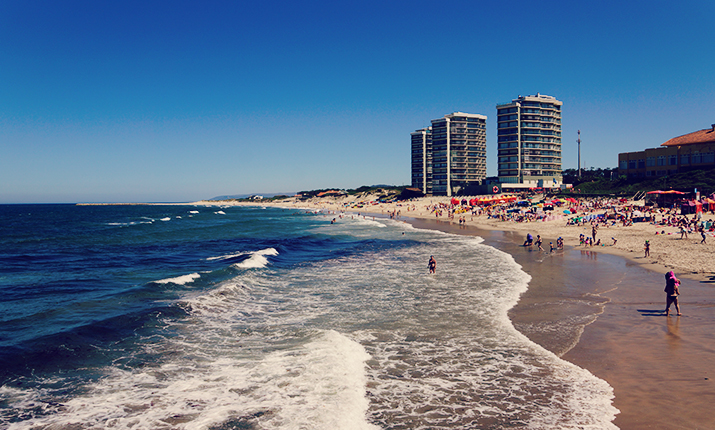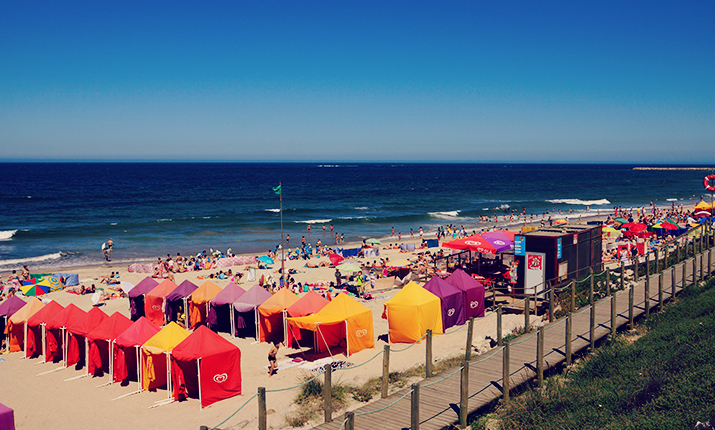 Ofir Beach
Features: Long sandy beach where some rocky outcrops north arise. Ends at the South Jetty wooden walkways allow easy access to the beach. Windmill transformed into housing crowning an ancient dune.
Services: Parking. Area concession. Restaurant. Bar / coffee shop. Showers. Awnings rentals. Beach lifeguard. First Aid. Sunshade Area. Access for wheelchairs.
Access: Easy, with parking nearby and free. Wooden walkways to the concession area.
Sport Activities / Entertainment: Windsurfing. Kitesurfing. Football and Beach Volleyball. Sports Fishing.
Awards: Blue Flag
Water Quality: Excellent (*). Average water temperature: 19 ° C.
Location: Village of Fão, Esposende. 41° 31' 1.92" N 8° 47' 15.33" O
Observations: (*) See the updated bulletins (**) On the Maritime Authority, check the zones and special concessions to practice activity.