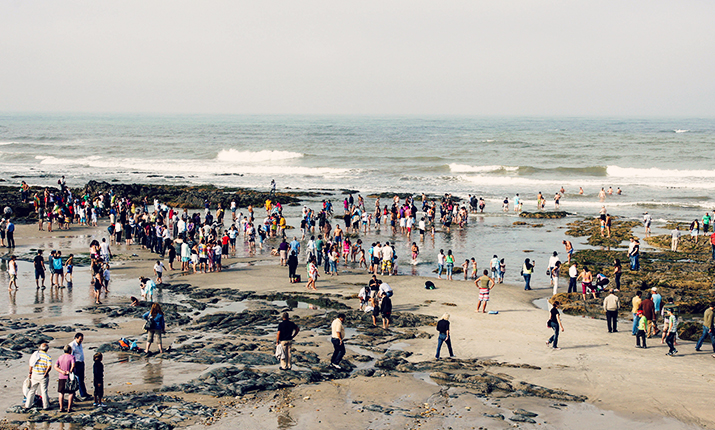 S. Bartolomeu do Mar beach
Features: Long beach, on a complex system of dunes, with pebbles and a short sand. Easy access from EN13. Presents itself with many rocky pebbles, due to sea erosion, being an excellent place to take the family and do activities / leisure games.
Services: Walking trails. Unattended beach.
Access: Easy.
Capacity: People
Sport Activities / Entertainment: Sport Fishing (**). Footpaths. Sports / Recreation activities.
Water Quality: Excellent (*)
Location: S. Bartolomeu do Mar - Esposende 41° 34' 19.87" N 8° 47' 52.99" O
Observations: (*) See the updated bulletins (**) On the Maritime Authority, check the zones and special concessions to practice activity.