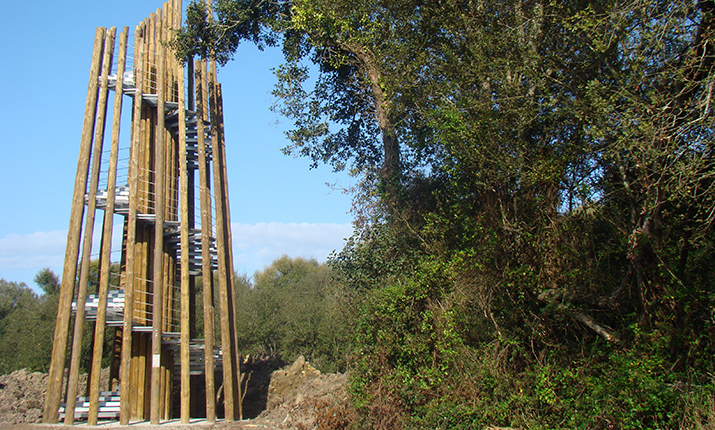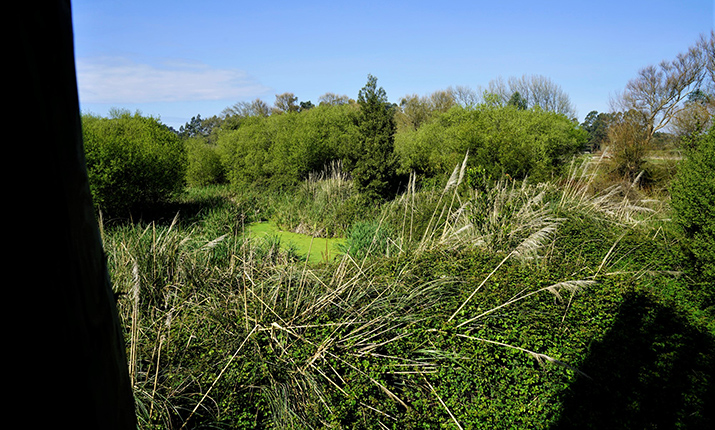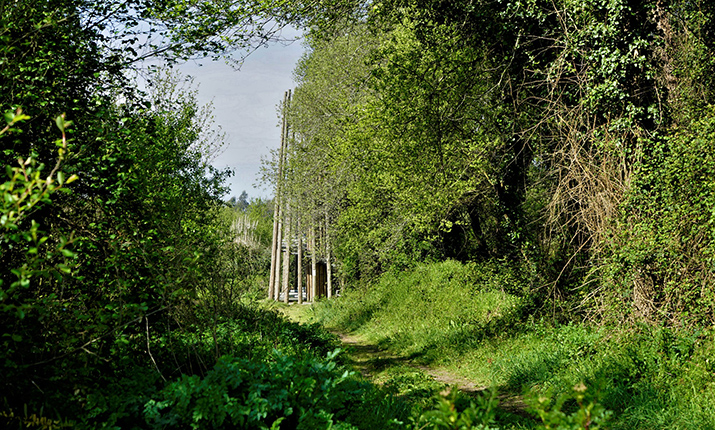 Panoramic observation tower of Apúlia
This equipment consists of a set of 12 meters high logs, whose access to the top is made by a helical steel staircase. Beside it, the Lagoa de Apúlia, which is a consecrated place for the protection of the existing biodiversity and recovered for these purposes.
Inserted in the North Coast Natural Park, it will be easy to observe the birds that chose this place to feed and nest. Herons and mallards are common, in addition to hearing a thousand sounds from passerines, which cohabit with human activities.
Located in an important migratory corridor for birds, this wetland is, therefore, a habitual stopping place or wintering destination for many species that find here a mild climate and a diversity of wide natural habitats that guarantee their sustenance and the necessary conditions for rest and protection.

Associated Walking Trail: PR12 - MASSEIRAS TRAIL Wind and Man's Path.

Coordinates: 41°29'27.3"N 8°46'06.0"W

Download the AVIFAUNA brochure.

See all the observatories here.