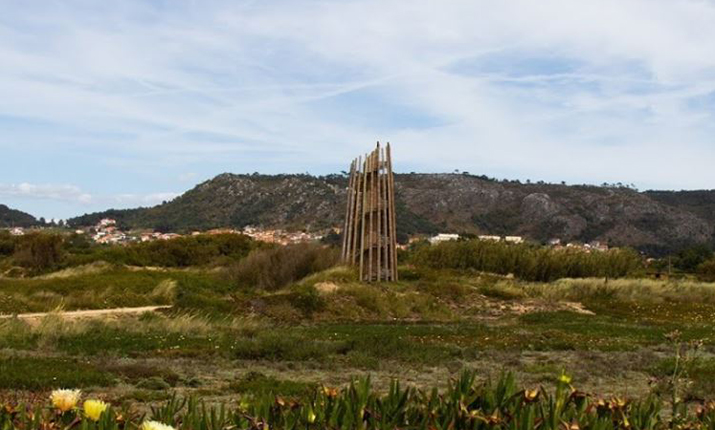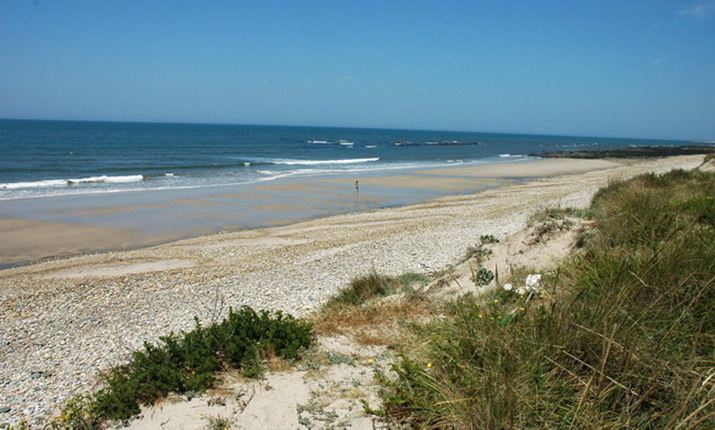 PR1 - Between the Atlantic and Neiva
Wind and heaven path
Description: Taking as a starting point the car park, we should follow the path north to the Caminhos dos Cactos, which lies in front of summer homes. Walking this trail, along the left bank of the Rio Neiva, enchanted with the estuary landscape of this river, where many migratory birds find refuge. Highlighting the presence of Heron (Ardea cinerea), mallard (Anas platyrhynchos), gulls (Larus cachinans) and the kingfisher (Alcedo athis). Continuing northwards, we reached the mouth of this stream, denoting a variety of dune vegetation, with particular emphasis on maritime eruca, lambs and lilies of the beach sands.
Location: The course begins at to the mouth of Neiva River, through the Antas e Belinho parishes in Esposende.
Starting Point: The parking lot next to the mouth of Neiva River, in Guilheta, Antas.
Path Type: Circular route.
Scope: Culture, sports and landscape.
Distance: 8,5 Km
Difficulty level: Easy
Best Season: All year.
Cartography: Military Map Nº 54, Army Geographic Institute 1/25000 scale map.
Points of Interest: The estuary of Neiva River and its flora and fauna; agricultural area; dunes; Santa Tecla Chapel grinding mills and sawmills.
Google Maps: http://bit.ly/39cnSZy
Wikiloc: https://bit.ly/3afyxZ9
Alltrails: http://goo.gl/6SBUfB
Brochure: https://goo.gl/P7Xctn
Additional Information: When thinking of doing this route, since a stretch requires circulation by the beach, predict accidents and observe the tides table as well as the strong swell / winds of the sea!
Enjoy safely!