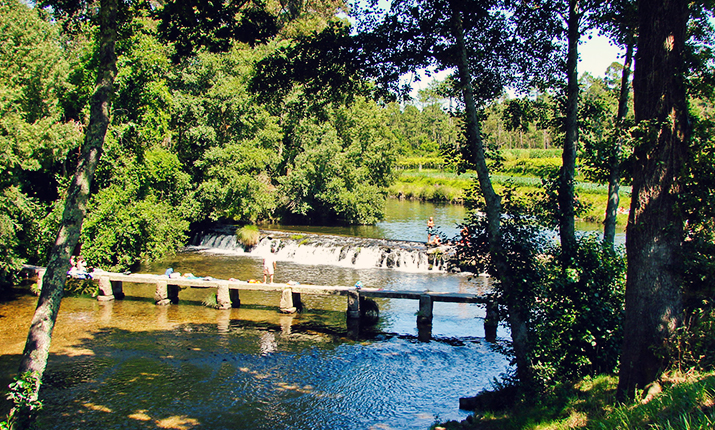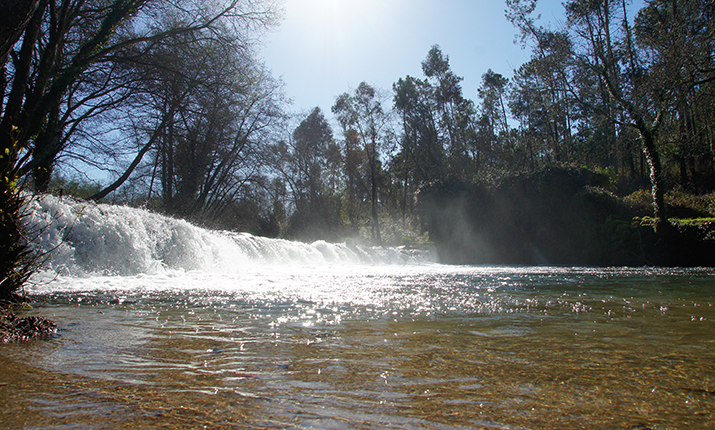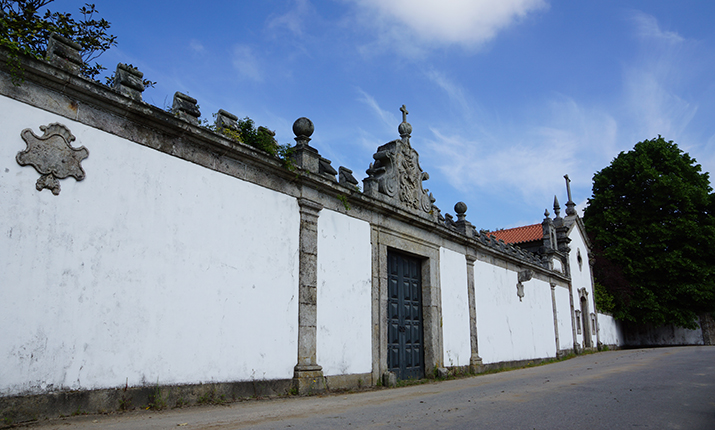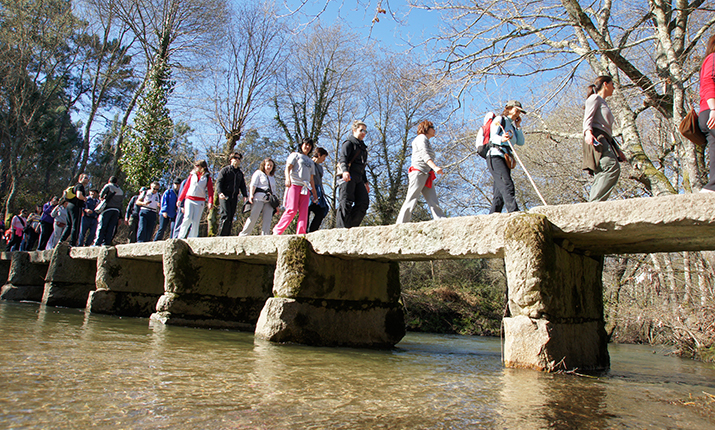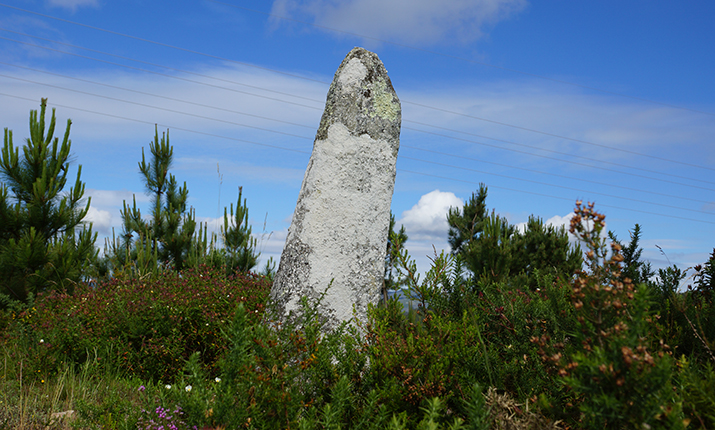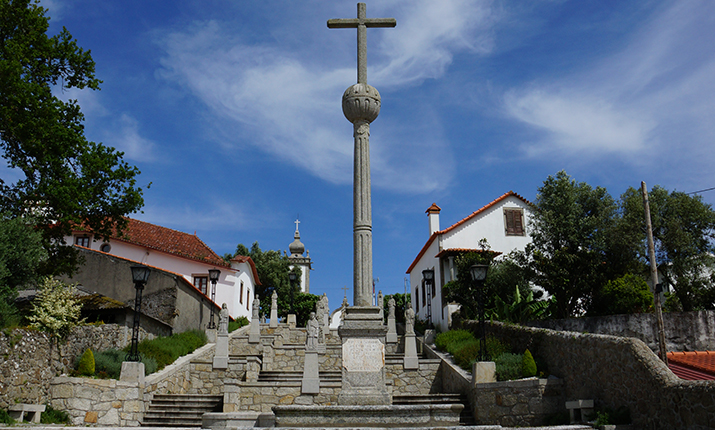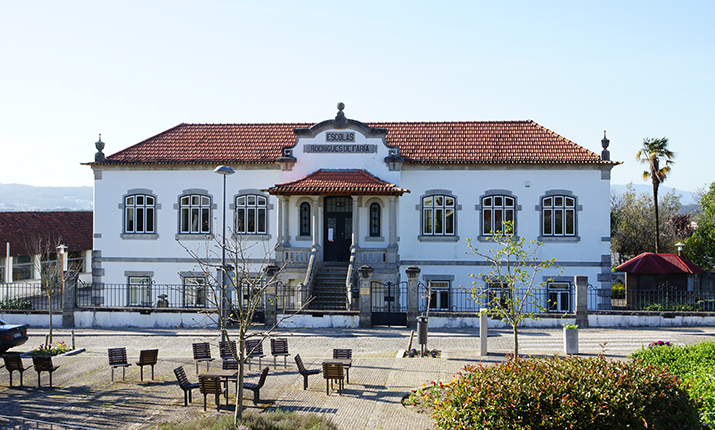 PR10 - Neiva riverbanks
Neiva riverbanks
Description: His journey begins next to the old Rodrigues de Faria School, currently the Parish Council and Cultural Center, where we can appreciate the beautiful paintings on tiles, left by Jorge Colaço. Then, it will be to wander through fields to the river Neiva, where we will always hear the sounds of its waters and of all the environment surrounding them, by tearing up the shales and granites that today serve as its cradle. Occasionally we are presented by old watermills and mills that once worked to boost local economy.
Portraits of other times too, where religiosity moved the popular calendar, the chapels, alminhas, niches and churches, are always beautiful places, some full of stories, legends and traditions, that make us stop to breathe and regain strength, on a smooth trail, but slightly extended.
Location: Parish of Forjães (Esposende) and parish of Aldreu (Barcelos).
Starting Point: Cultural Center of Forjães
Path Type: Short rout, circular.
Scope: Historical, landscaping and cultural
Distance: 13,54 Km
Difficulty level: Easy
Best Season: All the year
Cartography: Portugal Military Map - Army Geographic Institute, scale of 1:25 000, nº 54.
Points of Interest: Cultural Center of Forjães, Alminhas of Azevedo, Alminhas of Risca/Ricardo, House of Matinho, Engenho de Serrar, Bridge and Azenha do Grilo, areal of Grilo, Menir and marcos, Alminhas of Estrada, Bridge and Azenha of Velha, Fountain and Lavadouro of S. Roque, Quinta de Curvos, Quinta de Pregais, Alminhas of Madorra, cruzeiro and stairway, Church of Santa Marinha, Medieval grave.
Google Maps: http://bit.ly/2PLZOFs
Wikiloc: https://goo.gl/XAgF6v
Alltrails: http://goo.gl/jqVhLi
Brochure: https://goo.gl/CG8de1