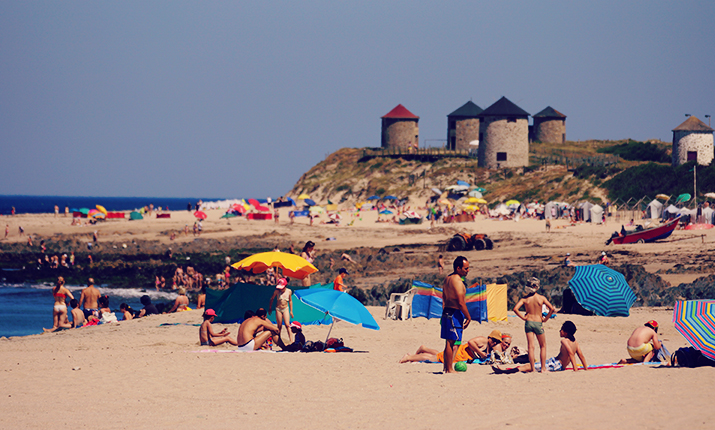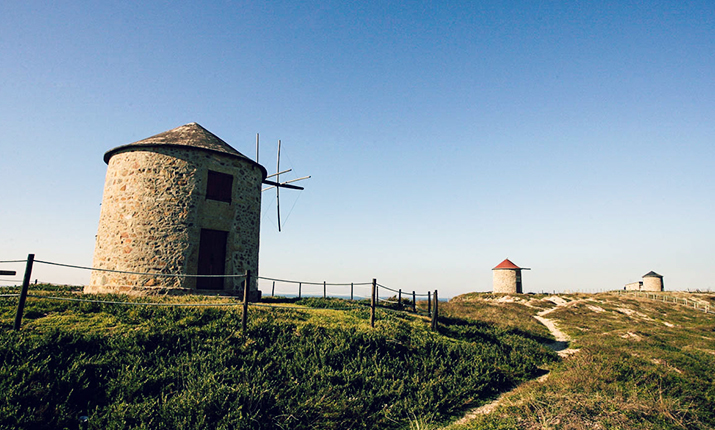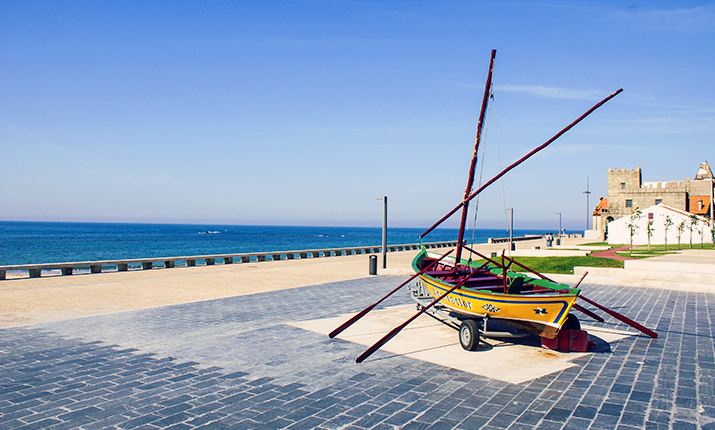 Apúlia Beach
Features: Long sandy beach where some rocky outcrops arise. Ends at the South Jetty wooden walkways, allowing easy access to the beach. Windmill transformed into housing crowning an ancient dune.
Services: Parking. Area concession. Restaurants. Bar/coffee shop. Toilets. Awnings/tents rental. Beach lifeguard. Sunshade. Access for wheelchairs. Parking with 4 seats reserved for vehicles carrying disabled people with a parking card. Amphibious chair (the use of the equipment is freely accessible, during the beach opening period).
Access: Easy, with parking nearby and free. Wooden walkways to the concession area. Access from the North Coast Ecovia
Capacity: 2000 People
Sport Activities / Entertainment: Windsurfing. Kitesurfing. Sports Fishing.
Awards: Blue Flag. Accessible Beach. Gold quality
Water Quality: Excellent (*) . Water temperature: 19 ° C
Location: Village of Apulia, Esposende. 41° 28' 57.09" N 8° 46' 39.89" O
Observations: (*) See the updated bulletins (**) On the Maritime Authority, check the zones and special concessions to practice activity.