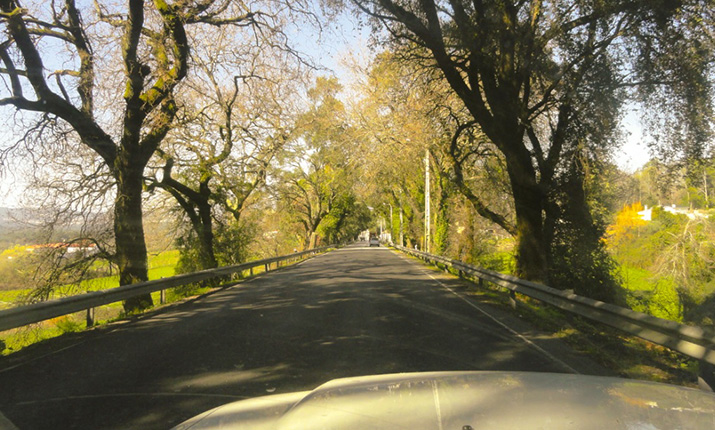 Cork Oak Alley
Town: Forjães
Species: Quercus suber
Estimated age: 100 years old
Interest: Cork Oak Alley
Location: 41°35'54.18"N 8°44'21.86"W (41.598383, -8.739406)

This tree composition presents individuals of several ages, of this species protected by law - Quercus suber. Its rarity is due to its collective composition in an alley next to a national road. Once quite common across the country, these avenues were being cut, without being replaced.
They are increasingly rare in the country and the pressure to cut them is also increasing.
There were once teams, from the now extinct Junta Autónoma de Estradas, created in the 1920s, responsible for planting trees on the slopes to protect the roads.
Today they are still testimonies of a past of "worship and respect" for the trees, which beautified the roads of Portugal, ensured their stability, and for these reasons they were a target of legal protection.
See here all the REMARKABLE TREES in the municipality of Esposende.