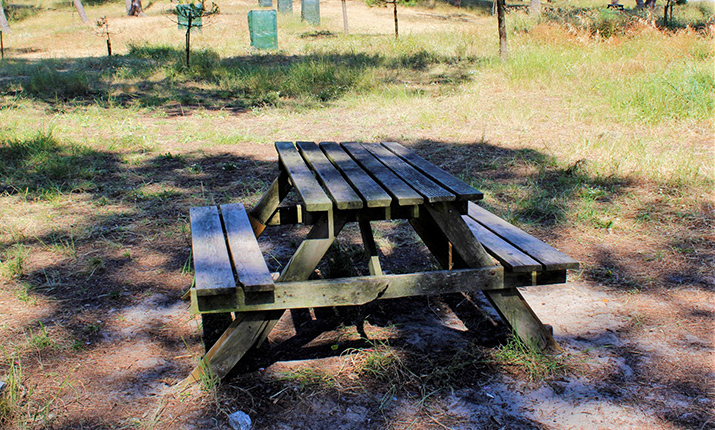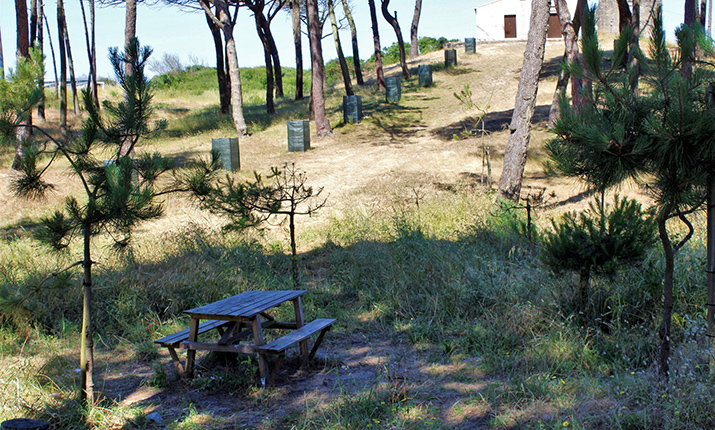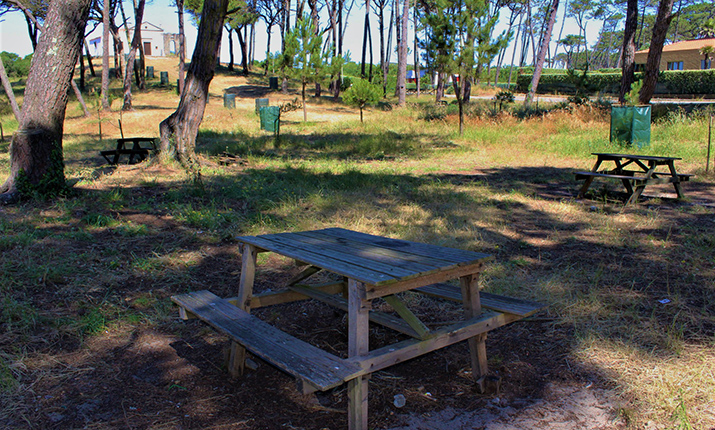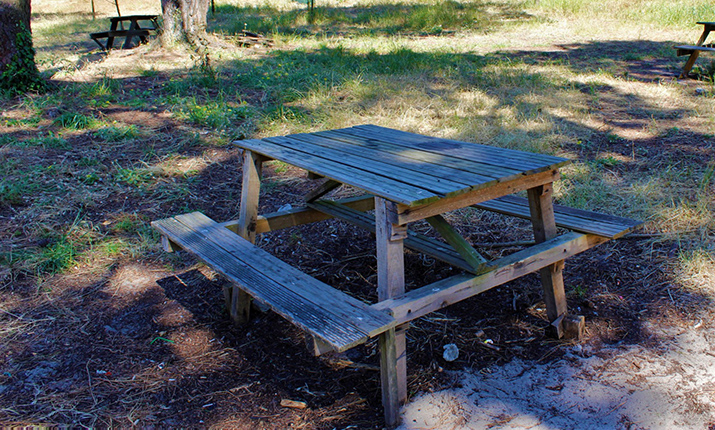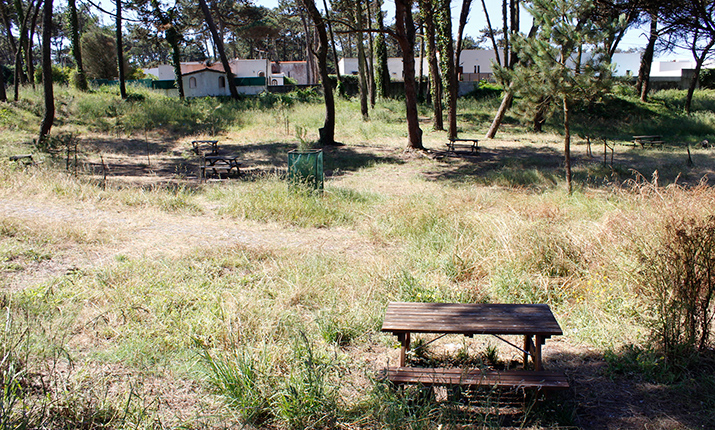 Bonança Picnic Park
Location: Lugar da Bonança, Fão.
Accesses: Rua Dr. António Aires.
Coordinates: 41º30'45.14"N, 8º46'58.58"W
Equipment: Tables and benches. No drinking water.
Description: IInserted in the Northern Littoral Natural Park, this park is sheltered by a huge pine forest, located on the back of an ancient and secular dune. Very busy during the week by groups of children of preschool and school-age, this is a safe and comfortable park, with an interesting area for children to explore the natural environment. As it is located in the protected area of the Northern Littoral Natural Park, it is easy to find species of animals that enchant visitors: wild rabbits, red squirrels and birds of prey, among many other species, these being the most common.

Parking: Yes, on the two streets next to the park.
Cultural Heritage Appreciation: Chapel and Facho da Bonança.
Natural Heritage Appreciation: Pine forest, Northern Littoral Natural Park, Bonanza, Ofir and Pedrinhas Beach.
Services: It has kiosks selling food and several restaurants and establishments in the vicinity. Accommodations and hotels nearby.
Routes: North Coast Ecovia; PR02 EPS
Nature Trail: PR02 EPS "Between Cávado and the Atlantic"; PR08 EPS "Path of the Memory".